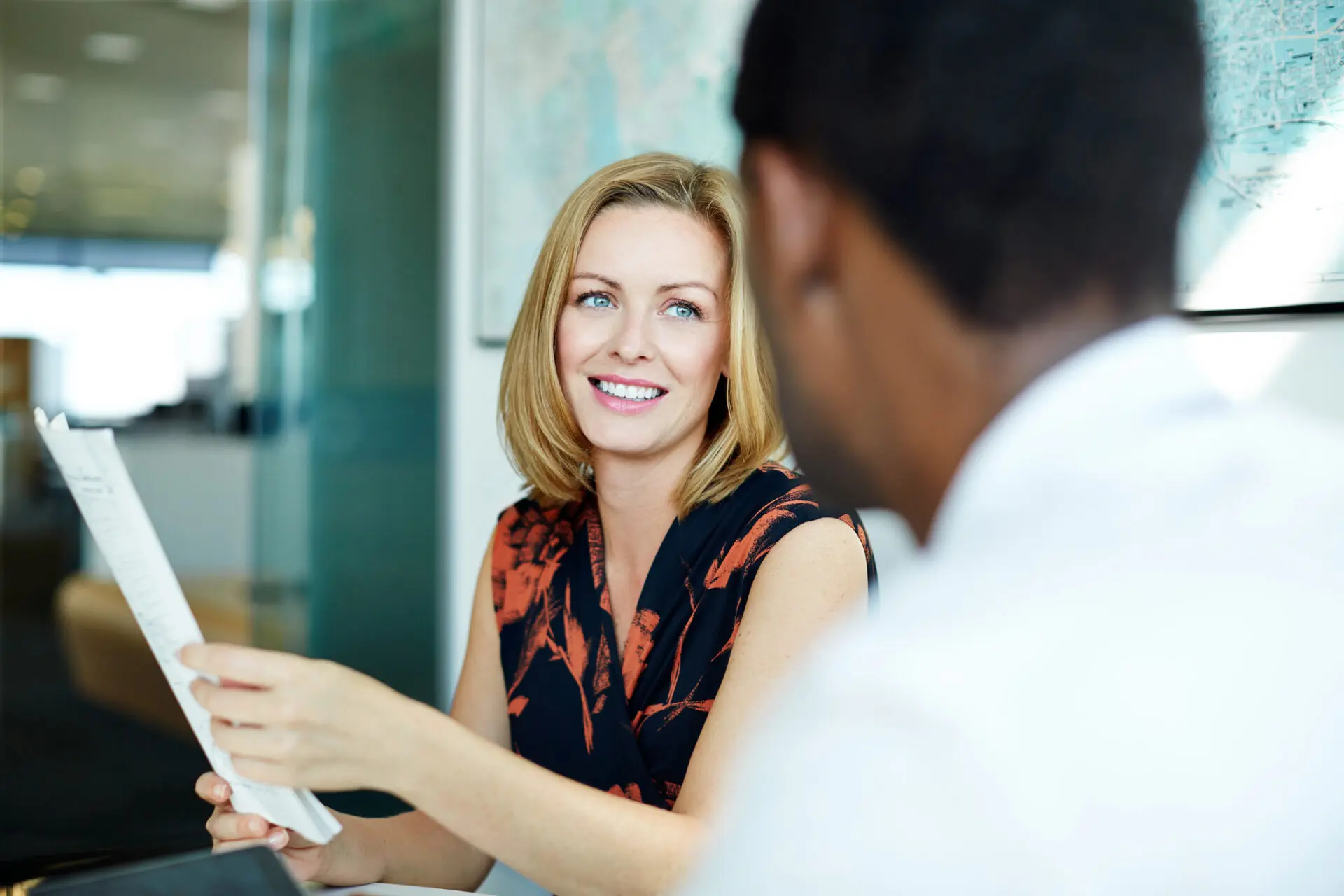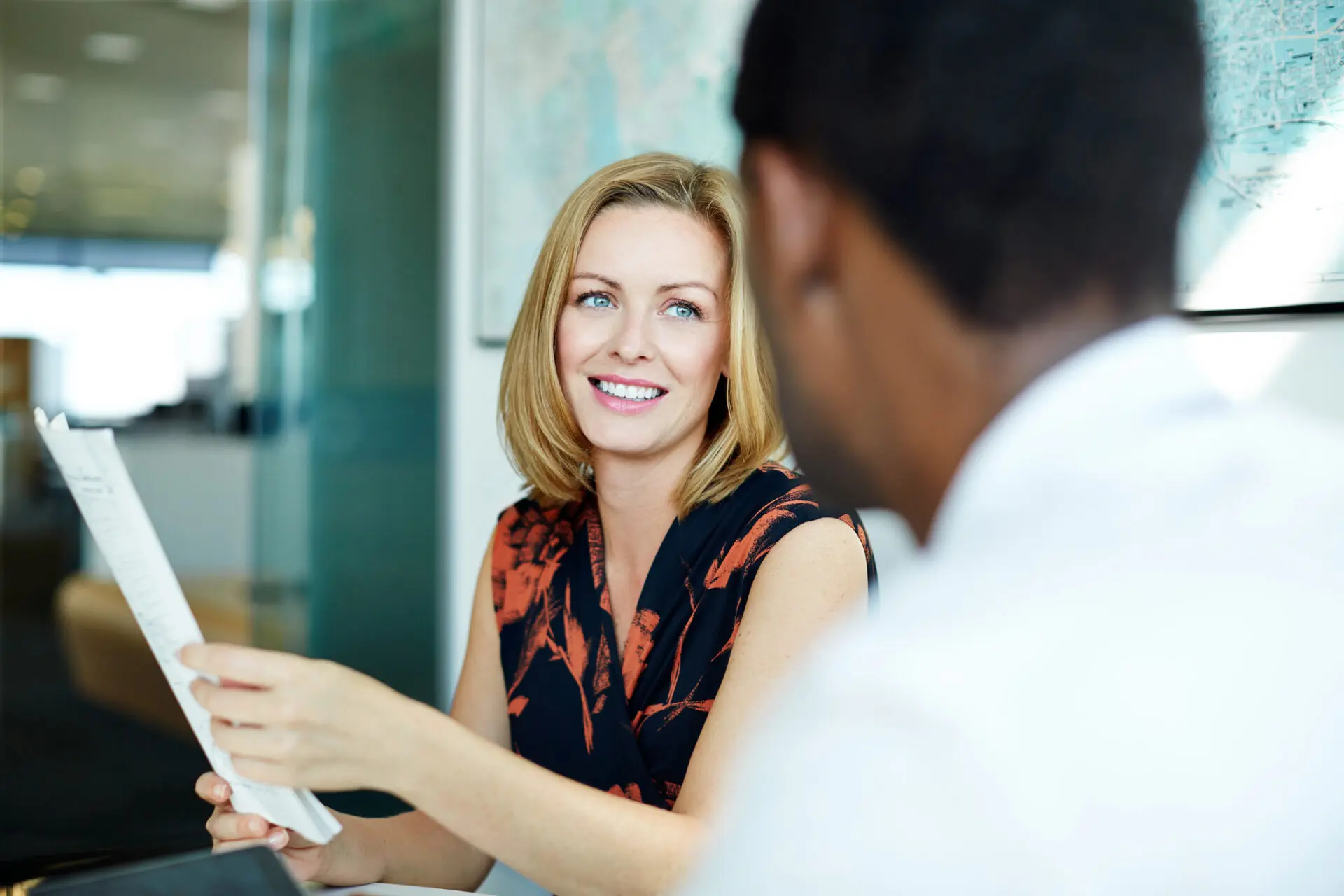 We support you on your way to the next career step. Absolutely reliable, discreet and goal-oriented.
Build your career – we will support you!
You want to take the next professional step? You are looking for a new challenge, but do not have the time to deal with the offers on the market? We are happy to support you on your way! Through our daily contact with decision makers from various industries, we know about current and upcoming opportunities, often before they are even advertised.
We treat your interest with absolute discretion, confidentiality and free of charge!
Our 4 components for your
successful placement:
Our 4 components for your successful placement:
Tell us your wishes and goals, we will work out an individual roadmap for you to achieve them.
The protection of your personal data is our main priority. Your data will only be passed on to our clients with your prior consent.
Based on your requirements and expectations, we will find the right job for you. In doing so, we draw on our extensive, proven network.
One of our customers would like to meet you? We train with you different types of job interviews and optimize the process with you.
You have no idea where your career path is heading, what next steps you would like to take? You feel dissatisfaction in your current job, but can't really pinpoint the cause? Would you like to experience more professional fulfillment and a sense of purpose?
A professional career-coaching can assist you to gain more clarity and enable you to take your next steps in a more goal-oriented way.