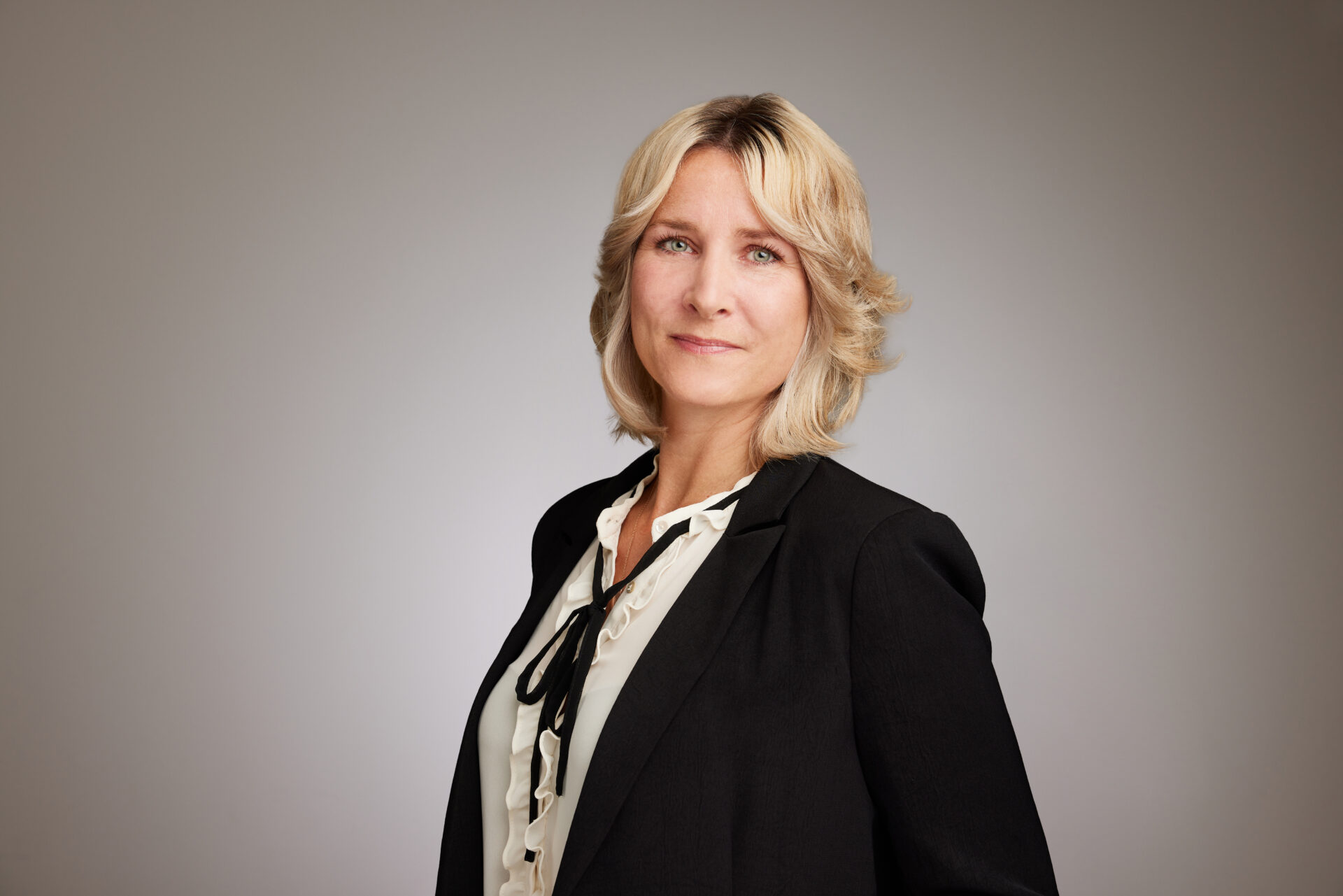 Assistant to the Management
Jasmin Dames
Jasmin Dames is assistant to the management at Christian Dörr Headhunting GmbH since May 2023. She also supports the management in the areas of: quality management, marketing & public relations.
For the all-rounder Jasmin Dames, organization and communication always have top priority when it comes to the realization of conceptual content. Her many years of experience in storytelling and editing in the TV industry, as well as her in-depth expertise in the press relations of prominent personalities, as well as her tasks in the assistance of well-known companies, always enable Jasmin Dames to see the complex interrelationships and their constructive approaches to solutions. She stands for authenticity, empathy and creativity, always combined with innovative approaches according to her motto: There's no such thing as can't.
Jasmin Dames is a trained insurance saleswoman and video journalist.